Agriculture
GETREIDE-GUTSCHER is a family-owned company that has been in the agricultural trade for generations. It is perfectly situated in the fertile Tullnerfeld region, with two locations in Sieghartskirchen and Judenau.
As the reliable partner of the regional farmers, we stand for expert advice and high-quality products. We receive, process and store agricultural goods securely in our silo plants in Judenau on the main east-west railway line near to the Danube port. The main building in Sieghartskirchen houses more storage facilities and our offices.
Food
The GUTSCHER family has produced foodstuffs for over 200 years.
Our company has a long tradition and years of experience working with plant-based raw materials.
When it comes to foodstuffs, we offer a comprehensive range of cereals and milled products, rice, seeds and pulses (legumes), as well as dried fruits and nuts. The key to our success is the careful selection of our producers and suppliers. This is why we place a high value on our intensive and long-term cooperation with our suppliers, who supply us with high quality products from all over the world.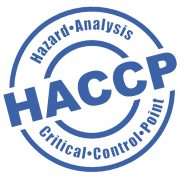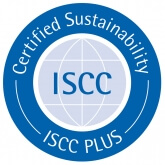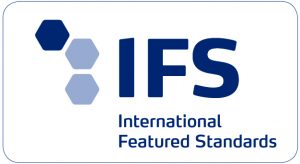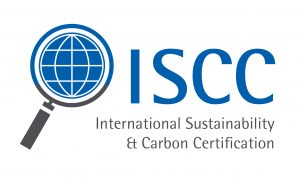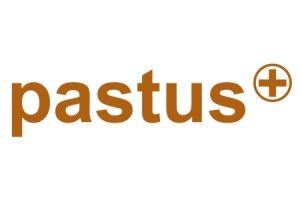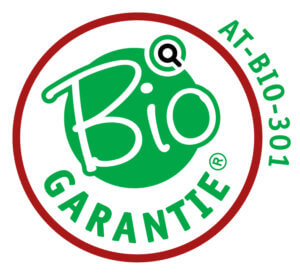 Getreide-Gutscher GmbH & Co KG
Hauptplatz 1
3443 Sieghartskirchen
ÖSTERREICH

Siloanlage Judenau
Bahnhofstraße 20
3441 Judenau
ÖSTERREICH